Welcome to our Blog
Discover things to do in Victoria Falls from The Elephant Camp Blog!
Learn more about the lodge, the people and the places to visit in Victoria Falls.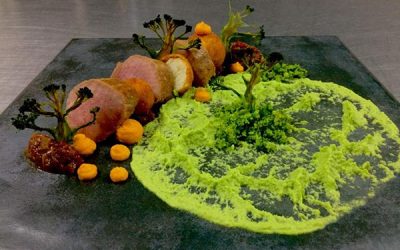 Exciting Thymes Ahead! The heat is on as applications for the next San Pellegrino Young Chef competition open. Once again, Chef Dean Jones of The Elephant Camp will be throwing his toque into the ring with a culinary creation that celebrates Africa, her elephants, and...
Telephone: +263-13 - 44571, 44426
Mobile: +263-712 - 213 721
Ask for Sibb or Lodge Reservations
THE ELEPHANT CAMP